December 28 Fashion Parade *Winter Holiday*

December 28 Winter Holiday

Take a trip to the past with vintage togs for skiing, skating, sledding...and of course looking good at the lodge!
Find a
great vintage selection among the VFG member's offerings!
Vintage 1930s Celluloid Skating Scottie Dogs from
LINN'S COLLECTION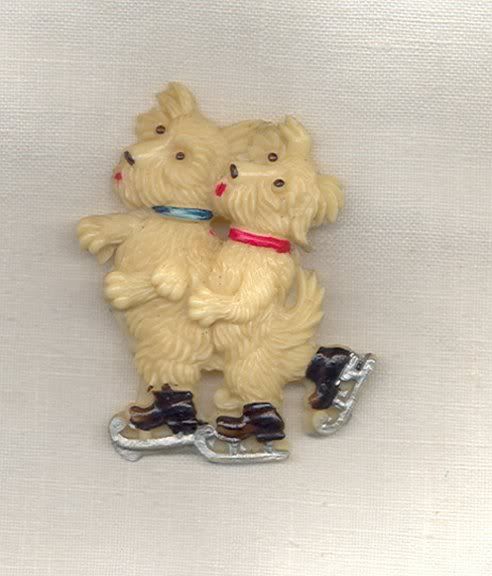 Vintage 1960s Black Wool Knit Tunic Top & Pants Outfit from
THE SPECTRUM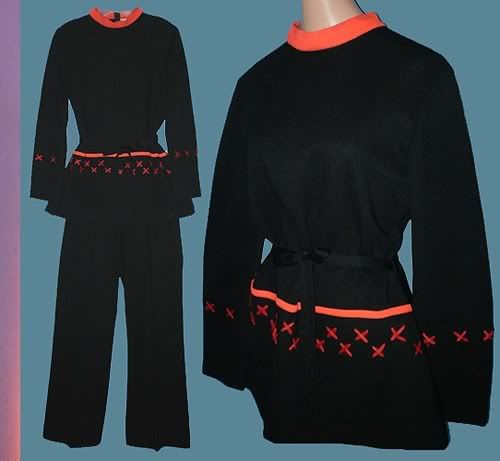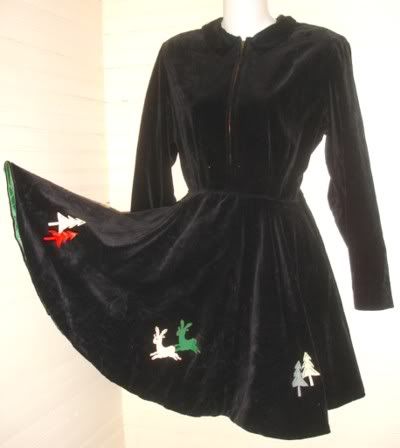 You can find more fabulous vintage items from more sellers at the
VINTAGE FASHION GUILD FASHION PARADE!
See more vintage clothing and accessories at the
*December 29th VFG Fresh Picks of the Week*