With the passing of Master Printer
ALFRED SHAHEEN
, the vfg presents a collection of Shaheen works in personal collections, sold or currently available.
A fantastic 3 piece playset with amazing print, sold by HATFEATHERS VINTAGE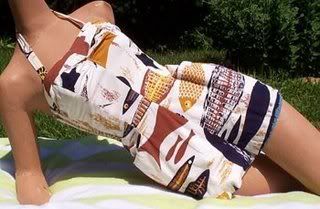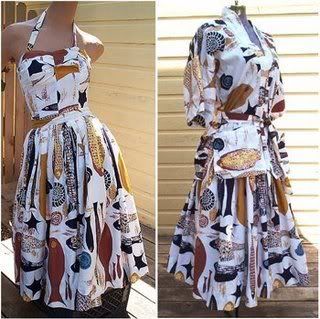 VINTAGE FASHION GUILD FRIEND Linn models her 1950s Shaheen red and white floral...
Available now on
GLAMOURSAVVY...
Some pieces sold by
A newly discovered red and white 50s sundress from
From
A gorgeous print from LISITCAFE.......
A vivid print skirt and red sashed tunic coming soon from .......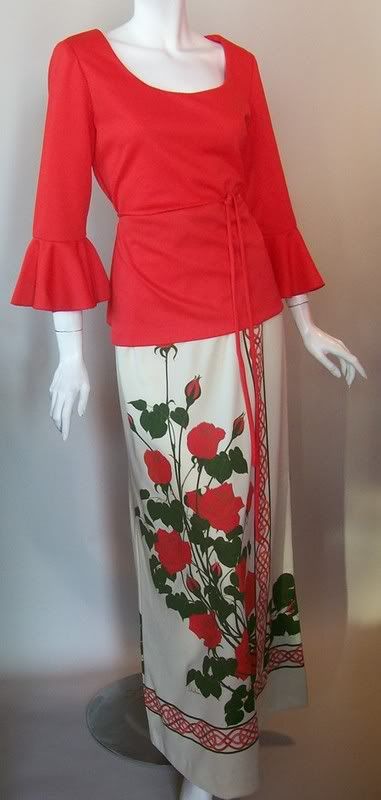 More from Dorothea's sold over the years...both 50s bombshell sundress....